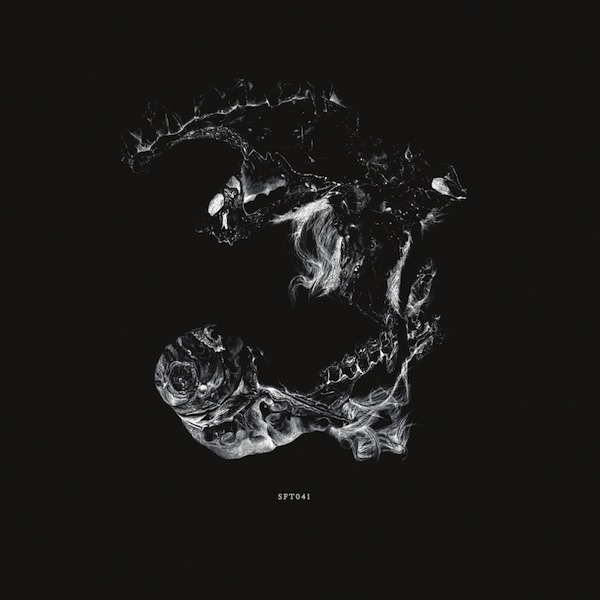 This week Ryan McRyhew has dropped his stunning debut as Thug Entrancer for Oneohtrix Point Never's Software Recording Co. The accomplished 'Death After Life' LP constitutes eight chapters drawn from the record's title, conceived to explore the titular theme while McRyhew explores and abstracts the sounds he has absorbed from his adopted hometown of Chicago.
At the start of the chain is lead single 'Death After Life I', a hollow opening procession that sets the haunting mood that pervades the record. Ripping the rhythms of footwork from their club context, McRyhew wraps the skitter of his skeletal 808 drums in a mournful swell of synths that unfurls against the tide of percussion, lending the track a delicate weightlessness.
Watch the official video for 'Death After Life I' below and pick up a copy of the album now.