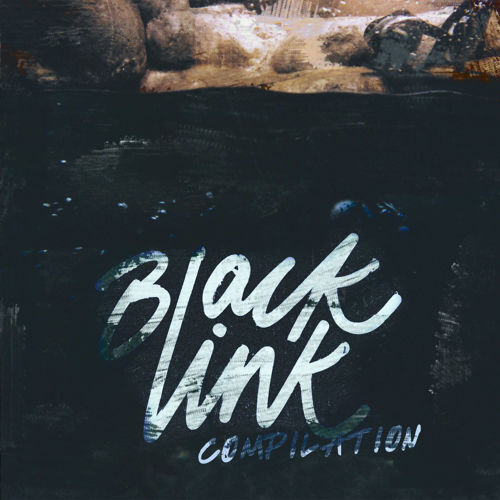 Earlier this week Blacklink Sound stepped out as a label with a sixteen track compilation that they have made available as a free download.
Focusing on a new generation of grime producers, the compilation features an impressive selection of talent that includes more established names like Strict Face, Shriekin' and Matt Wizard alongside up-and-comers like Marcx, Invader Spade and Impartial.
Stream the compilation below and grab the free download via their Facebook page here.