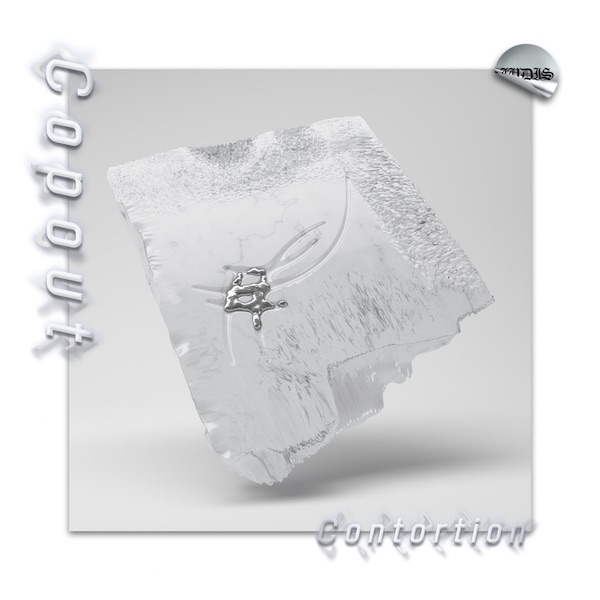 Copout follows his recent 'Bardo' EP for Liminal Sounds with a new single on //WDIS.
'Contortion' is available from today as a free download via the Berlin-based label and comes backed with a remix by Her Records affiliate Kid Antoine. The original, which was premiered by The Fader, offsets snaking, metallic percussion against mournful melodies to hypnotic effect. On the remix, Kid Antoine strips back the melodies to create a playful, rhythmically robust club track.
Stream and download the single below.