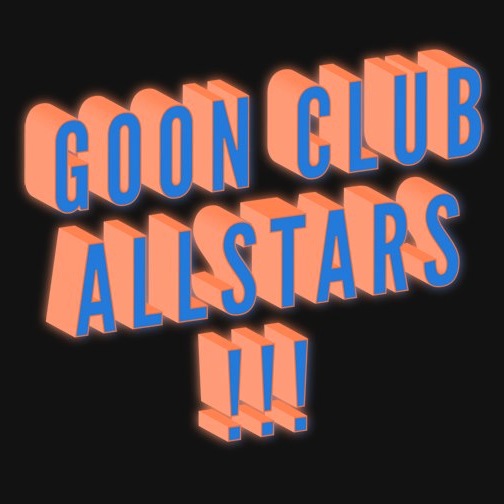 Leeds-based music collective Goon Club Allstars have just announced that they are launching themselves as a label in the new year. In celebration of this landmark they have pledged to give away Moleskin's deranged 'Pulskimo' when they reach 500 fans on facebook.
'Pulskimo' has been doing the rounds as a dub for a little while, and anyone who listens to Dusk & Blackdown's Rinse show will already be familiar with it. As the portmanteau title suggests, the track takes grime's two most iconic sounds – Youngstar's pulse and Wiley's eski – and blends them into a punishing, unstoppable club track. The clattering percussive onslaught is led by a flurry of metallic snares and rhythmic switch-ups while the two classic basslines collide with each other underneath.
Their numbers have climbed to nearly 200, so get over to their page and do us all a favour.
They have also announced details of their first release which is yet more cause for excitement. GCA001 will feature two more Wiley bootlegs which have been causing  a lot of damage recently, this time of 'Colder' and 'Ice Rink', from Moleskin and rising Manchester-based producer Samename. No further details have surfaced yet, but for the meantime you can listen to both below and make sure to check back on the page for further details soon.