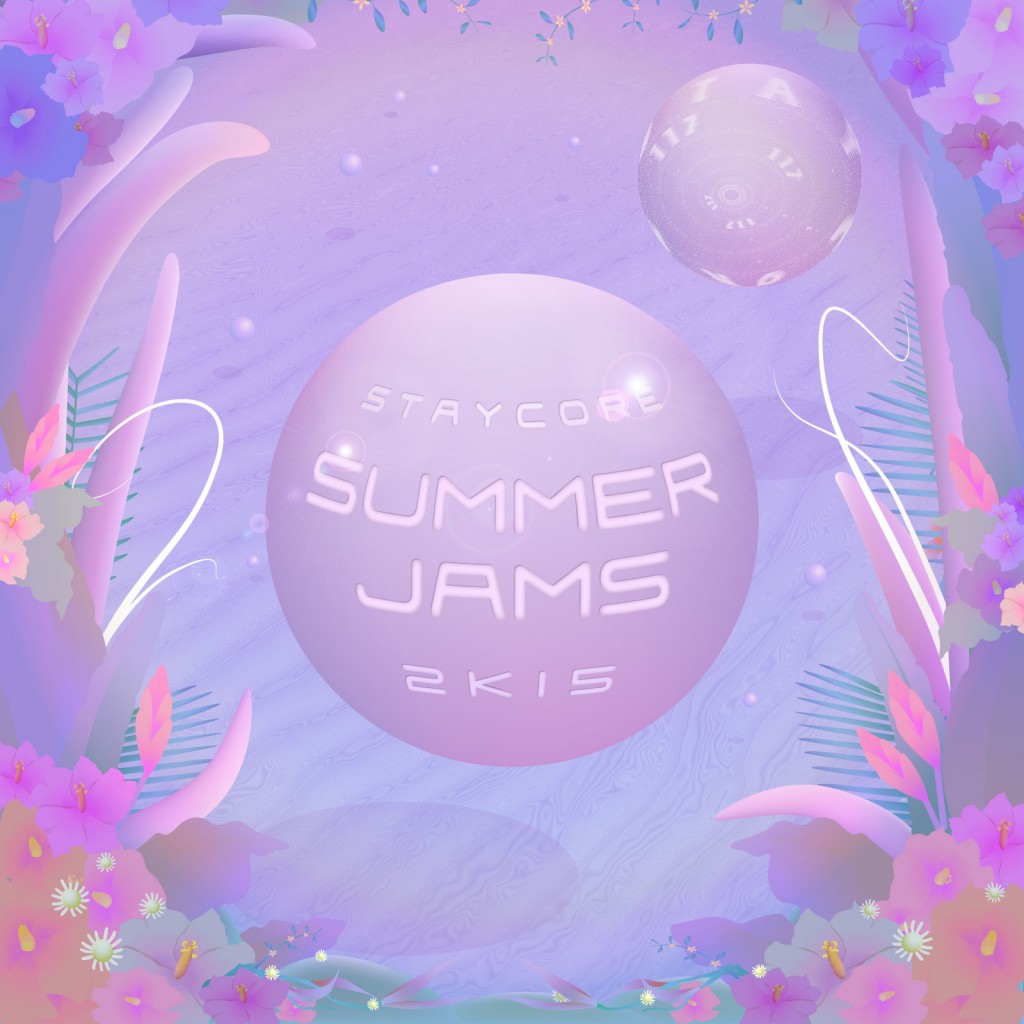 The Stockholm-based Staycore label, run by Dinamarca and Ghazal, is off to a flying start. Having caught our attention with the release of Dinamarca's 'No Hay Break' and the subsequent remix EP, they have just dropped their debut compilation, 'Summer Jams 2K15'.
The label has assembled an impressive collection of artists to contribute to the killer thirteen-track compilation. Music comes from an international roster of producers that includes LS favourites Imaabs, EndgamE and Kablam amongst others, as well as both of the label co-owners themselves.
Stream the compilation in full below and download it in exchange for an email address here.