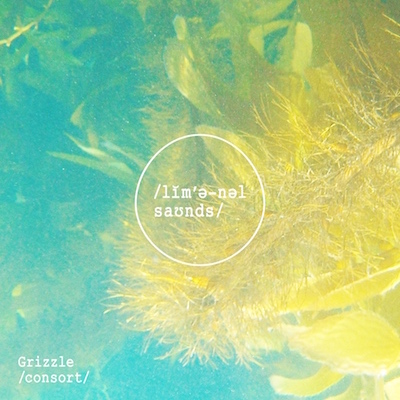 GRIZZLE – CONSORT
(LIMINAL SOUNDS – LMNL011)
1. Consort
2. Sermon ft. ShaqyDread
3. Eleusis
4. Unmoor

Release Date: Fri 20th October 2017
We are pleased to announce the label debut from Chow Down affiliate and NTS regular Grizzle, who joins the Liminal Sounds family with his new EP, 'Consort', featuring ShaqyDread. Building on the foundations laid by his previous releases, including a self-released collaborative EP with Fallow and the standout 'Entreaty' on Blacklink Sound's 'Black Label Edition 2' last year, the new record is Grizzle's most fully realised project to date.
Across the four tracks, Grizzle's layered, vivid instrumentals are the product of the colliding musical and individual connections that have informed the EP. Taking inspiration from a new wave of UK rap experimentation whilst tapping into something more personal and contemplative, 'Consort' is a potent blend of emotion and energy.
Opening with the colourful, RnB inflected bump and grind of the title track, Grizzle then teams up with ShaqyDread on 'Sermon', a shock of wiry percussion, moody synths and booming bass anchored by the Tottenham MC's versatile delivery. Switching gears again, 'Eleusis' releases the pressure with its glistening melodies and emotive, pitched-up vocals before the EP plays out on the languorous, bittersweet soul of closing track 'Unmoor'.