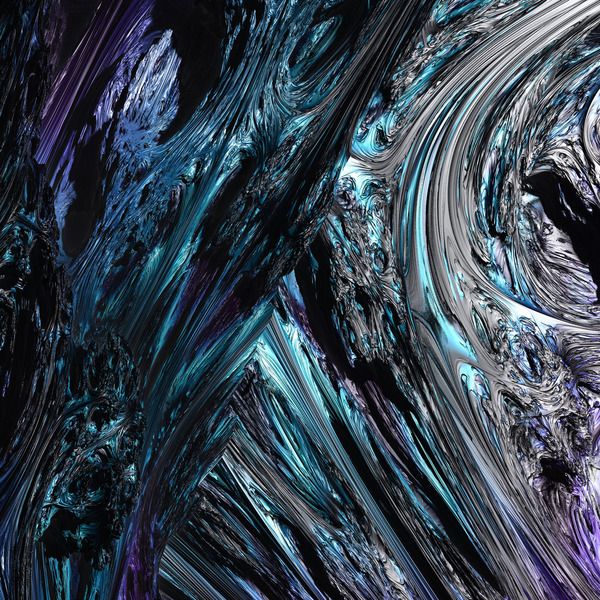 We're excited to be able to say that Liminal Sounds alumnus Air Max '97 is launching his own record label, DECISIONS, before the end of the month.
Air Max '97 will inaugurate the label with a new two-track single, which is set for release on 12″ and digital on 23rd October. The double A side single features 'Core Work' and 'Expenditure', which those who have been following Air Max '97 will recognise from his recent sets. This is dark, mutated club music at its most potent. Essential.
Watch the video for 'Core Work' below, and make sure you pick up the single when it is released on Friday.