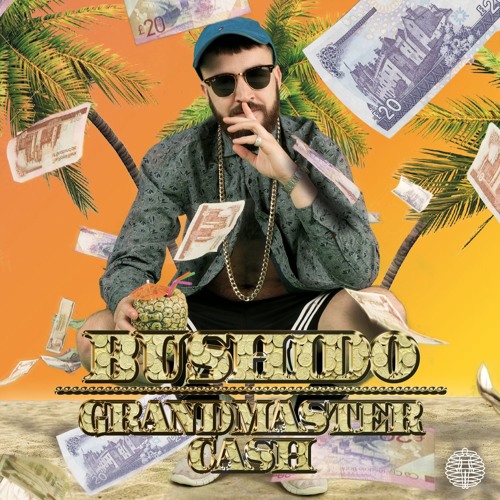 Bushido joins the ranks of Scottish label Astral Black for the release of his debut EP, 'Grandmaster Cash'.
Bushido has built up a solid reputation over the last couple of years, picking up fans with a slew of dubs doing the rounds, including collaborations with DJ Milktray as well as contributions to Astral Black's 'Frass FM 2' compilation and our own 'Liminality 01' sampler last year. Now, he is stepping out properly with his new four-track EP.
Doing what he does best, 'Grandmaster Cash' combines precision-tooled rhythms with infectious melodies to deliver four weighty and unabashedly fun club tracks. Whether it's the UK funky rhythms of opener 'Palm Trees' or the chopped up vocal riffs of 'Jersey', each track offers a fresh approach that is primed for peak time dancefloors.