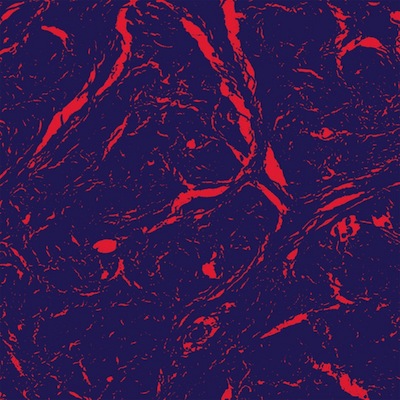 Over the last five years, Butterz has arguably done more than anyone to push grime forward and provide a platform to a new generation of artists. For their first release of 2015, however, they are giving a nod to the past with the release of three classic cuts from Newham General Footsie.
While Footsie is predominantly known as an MC, he is also one of the most consistently under appreciated yet profoundly influential producers in grime's history. He has gone some way to addressing this with the release of three stellar instalments of the 'King Original' series on Braindead Entertainment over the last two years, which have brought a wealth of this material to a new wave of grime fans. While the 'King Original' series has focused on the standalone power of Footsie's instrumentals, the new 'Scars' EP showcases just how formidable they can be when handed over to the right MCs.
The record features three previously unreleased vocals of classic Footsie productions that have been in circulation since the mid 00s and will be familiar to the more avid grime fans out there. Showcasing the raw sonic approach and idiosyncratic structures that characterised that period, 'Move To The Beat', 'Scars' and 'Prangman Remix' exemplify just how vital and forward-thinking those sounds remains to this day. Here Footsie's instrumentals work in perfect unison with impressive vocal contributions from Wiley, D Double E and Footsie himself, amongst others.
'Scars' is a vinyl-only release. Preview all three tracks below and order the 12″ here.