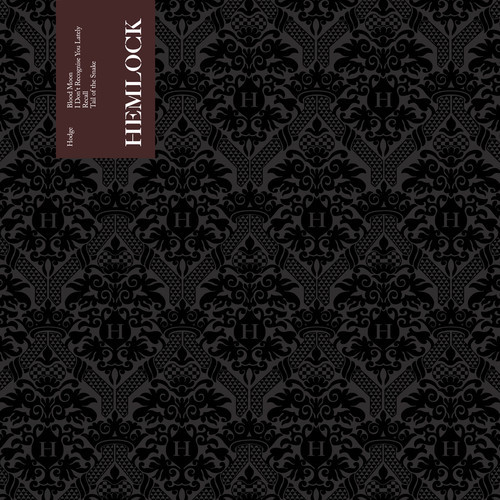 Bristol-based producer Hodge has consistently impressed with a series of stellar releases on Bercuise Heroique, Hotline and Tempa over the last twelve months, and this is a trend that looks set to continue with his latest effort. Untold's Hemlock label has just uploaded clips of a new four-track EP from Hodge that is set for release next month.
Featuring tracks 'Blood Moon, 'I Don't Recognise You Lately', 'Recall' and 'Tail Of The Snake', the forthcoming record delves deep and pulls out a selection of scuffed rhythms, mesmeric melodies and immersive soundscapes that are built for the darkest recesses of the night.
The four-track EP will be released on 23rd February as a double pack 12″ vinyl and digital. Stream clips of all four tracks below.