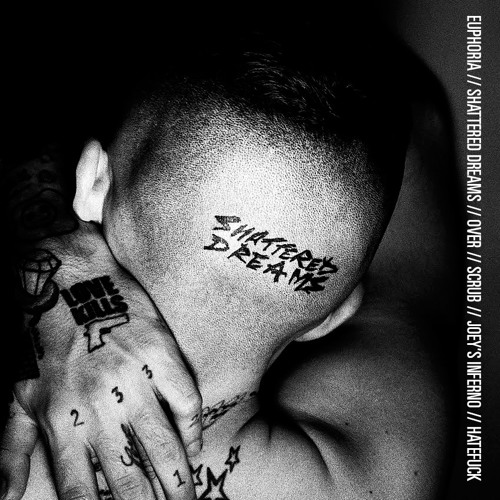 Having finished 2015 with a slew of new music, NYC label Purple Tape Pedigree isn't wasting any time opening its account for 2016. First up is a mini-album from Joey LaBeija, 'Shattered Dreams'.
The NYC-based producer's debut album is an impressive body of work; moving away from the constraints of the club 'Shattered Dreams' eschews familiar structures or rhythms, instead focusing its energies on articulating the fraught emotional push and pull of its narrative. Layering rich, intertwining melodies over scuffed, skittering rhythms, LaBeija twists traditional club music traits in to sprawling new shapes.
Stream a continuous mix of all six album tracks below and watch the video for the title track underneath. Pick up 'Shattered Dreams' on 12″ and digital via Purple Tape Pedigree now.