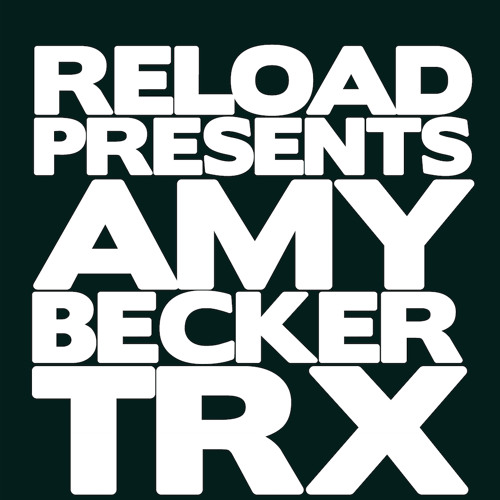 Amy Becker's debut compilation, 'Amy Becker TRX', is out now via Reload. The album is available to stream in full via Spotify, and as a download when you pick up a copy of the limited edition print zine.
The fifteen-track record features a host of the artists that she champions through her radio shows and club sets. Liminal Sounds family Air Max '97 and She's Drunk both have tracks on the album, alongside contributions from Last Japan, Rushmore, Strict Face and more.
You can stream the compilation in full on Spotify here.