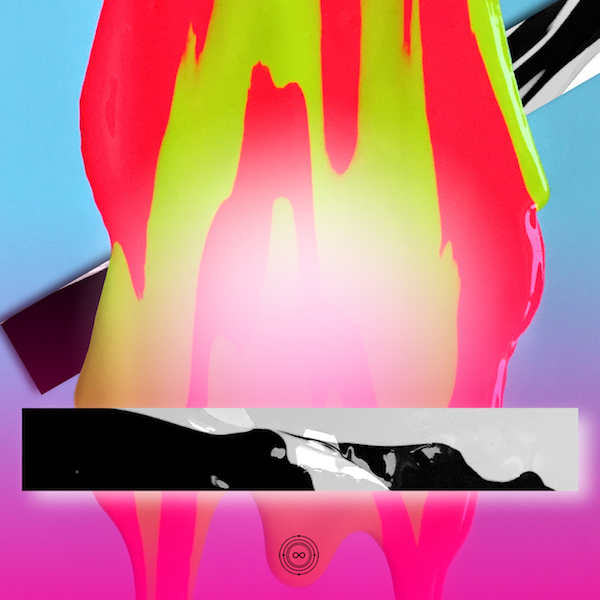 On 1st July, Infinite Machine will release the debut record from Berlin-based artist Ziúr.
'Taiga' is an intense trip through a labyrinth of zig-zagging synths, shifting percussive layers and sharp rhythmic corners that is both disorientating and strangely hypnotic. The four original tracks are accompanied by a pair of killer remixes from Air Max '97 and Born In Flamez.
Stream 'Fever' via Mixmag below and watch out for the other tracks as they surface on Infinite Machine's SoundCloud.