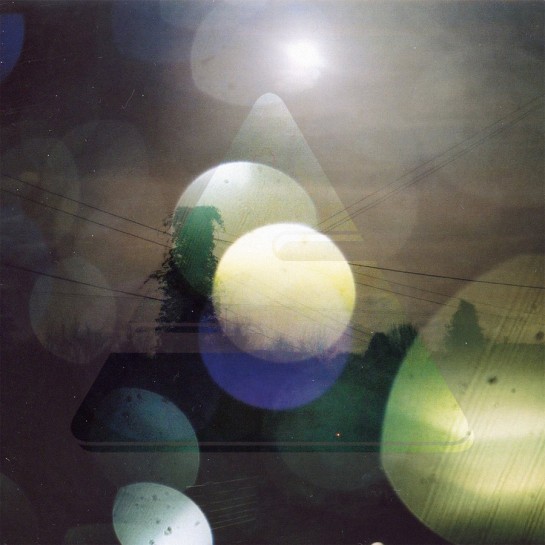 MIDNIGHT DAVIS – AFTERSHOCKS EP
(FIVE EASY PIECES – FEP003)
1. Midnight Davis – Letting It Flow
2. Midnight Davis – Timely
3. Midnight Davis – Medicine
4. Midnight Davis – Buried
5. Midnight Davis – Nothing Is Obvious
Release Date: Mon 23rd Jan
While the first couple of releases on the burgeoning Five Easy Pieces label from Royalty and Call Super initially piqued my interest, it is this, the third installment from them and the debut of a new producer on the label, that has really grabbed me. Staying true to their manifesto "to curate experimental pop music" the five track EP from mysterious London-based producer Midnight Davis is an enticing and impressive debut offering that skews a buried pop sensibility through an altogether darker and murkier lens. Permeated by the shadowy presence of the man behind it, 'Aftershocks' is a series of intense and eerie vignettes concerning the central themes of love and loss.
Built amongst a rubble of decaying dance floor constructs, echoing glimmers of some of pop's more individual proponents and the transient frequencies of the city's lost pirate radio stations, it is imbued with a visceral (as well as literal) static that surges through its downbeat and understated malaise. Perhaps put most succinctly in the producer's own words, "It's the sound of being in the middle of London, of taking all those rhythms and frequencies in". The 4×4 heartbeat of house is slowed to a lumbering march, the growling subs are wrought in to cavernous abysses and the dub echo chambers are  stretched into infinite orbit. For every moment that it evokes the contemporary productions of James Blake or Clams Casino it simultaneously recalls Broadcast, Portishead and The Velvet Underground.
You get the feeling that to deconstruct the EP track by track would be to puncture its narrative, removing its shroud and inevitably losing something along the way. 'Aftershocks' is best absorbed as a whole,  a hypnotic journey laid on a bed of pervasive haze that acts as the conductor for the transmission of these ephemeral songs.
This is a startling debut from Midnight Davis and one that promises a lot. Do not sleep on this release, and keep your ear to the ground for more liminal broadcasts to come.
Midnight Davis – Aftershocks EP (128kbps) by Five Easy Pieces