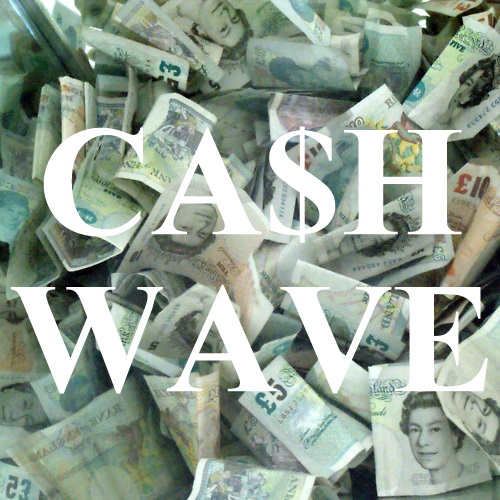 Ahead of the release of his 'Graphic Description' EP on Wot Not at the start of November, Chesslo Junior has taken the chance to empty his hardrive of some unreleased tracks that he has accumulated over the last year. You can head over to his bandcamp now to grab a whole host of fresh beats for the price of some small change. As well as the 10-track 'Catfish' EP you can cop the absolutely deadly 'Cash Wave'.
I have been waiting to see 'Cash Wave' get a release ever since I heard Chesslo Junior play it at our good friends Lucid's 1st Birthday party back in May. Combining the low-slung swagger of Southern hip hop with the aggression and energy of grime, when you hear this in a club setting there is no denying its efficacy – This is straight up hype music. Pivoting around the heavy 808 kicks, taut snares and squirming synths work their way around the Missy Elliot vocal sample brilliantly with a nod to those classic late 90s – early 00s Timbaland productions. The original is accompanied by a remix from NKC who amps up the grime influence with distorted bass pulses, cocking guns and whirring sirens.
Check out the original and NKC remix below and grab them both over on his bandcamp now to tide you over until 'Graphic Description' drops next month.