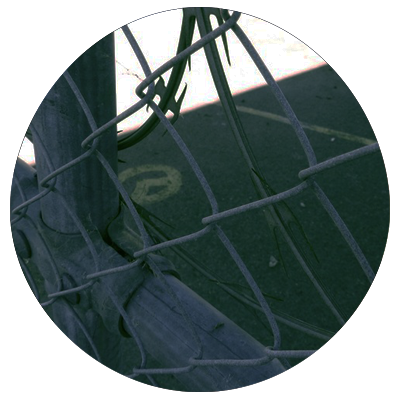 Having opened their account with the warped, broken grime of 'Hydraulics', a startling collaboration between label founder Epoch and Wen, Egyptian Avenue have now announced that there second release will come from Lost Codes alumnus Filter Dread, with the 'Underground / Troubled' single set for release exclusively through Juno on 8th March.
Building upon the dark malaise of the aforementioned 'Hyper Lost' EP, this pair of tracks continue in Filter Dread's immersive exploration of the more abstract fringes of grime. 'Underground' leads proceedings, diving headfirst into the sonic swamp; laid down over a bed of squirming, agitated fx, the rugged drum hits act as an anchor for the track's pulsing bass as it morphs, stretches and snaps. Channelling the ingenuity and precision-tooled low end mechanics of early dubstep it presents exactly the kind of challenge that today's dance floors need.  This is paired with the more pensive and unsettling 'Troubled'. Pivoting around the kick that beats at its core, the shifting percussive layers and icy synth work counter the drawn out plunge of the bass to create a charged push and pull.
Check out previews of both tracks below and make sure you grab a copy here when it is out on Friday.