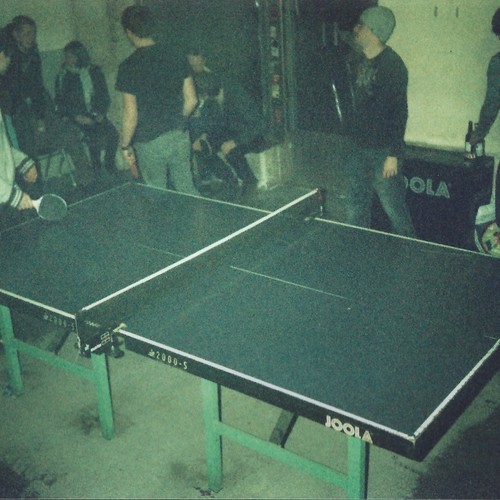 Back in June enigmatic new duo Ruane Maurice, AKA Leon Ruane and Matthew Maurice, dropped their intriguing  debut EP, 'The Ping Pong EP (Egress & Withdrawals)'. Featuring a diverse spread of sounds across it's four tracks, it is an impressive introduction to the producer / MC pair and one that probably asks more questions than it gives answers.
Unified by the melodic haze that clouds the EP, each track offers up a distinct sound; whether its the break-driven rush of 'Accordant', the smokey RnB of '& I'm In', the raw subterranean house of 'Dyer Beat These' or the ambient waves of 'GreenHouse', the productions set the tone for each track providing unique landscapes for the vocals to feed off.
I don't have any further details on forthcoming releases, but for now I highly recommend heading over to their soundcloud and checking out the EP while you wait for more news to surface.