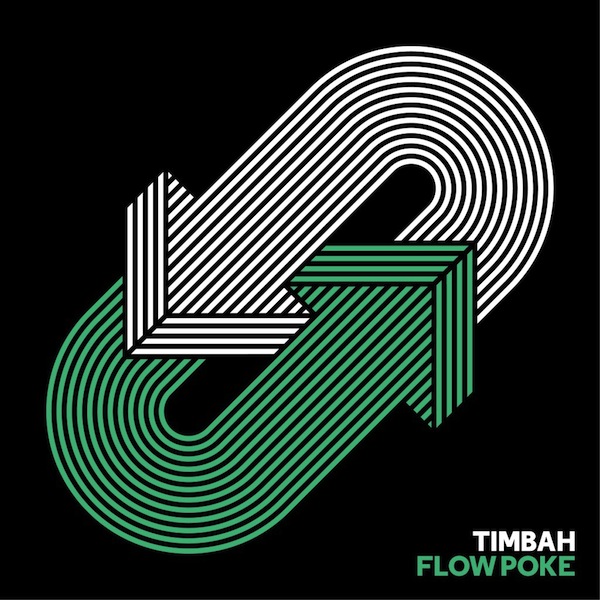 In the two years since Timbah's last EP for Bad Taste Records, 'Can't Love Without You', the Nottingham / Sheffield producer has evolved from a promising talent experimenting with his sound to a distinctive and individual producer. On the new 'Flow Poke' EP, which is released this week, Timbah has found and cleverly mined a powerful creative sweet spot.
Not so much a complete overhaul as a creative progression, 'Flow Poke' is Timbah's most coherent offering yet. Stripping away most of the RnB trappings of his last EP, the four original productions here build upon the latent grime influences evident in 'Can't Love Without You' while retaining the restless energy and power that make his music so compelling. Sonically raw but structurally refined, 'Flow Poke' and 'My Head' come on like demented descendants of Murlo & Famous Eno's 'Ariel' while 'Thunder Clacks and 'Lady Rainicorn' deliver sheer ferocity, the latter brilliantly balancing its industrial stop-start rhythms with warped, spirallling synth work.
A solid selection of remixes from Druid Cloak, Murlo and Tony Quattro complete the EP package, which is out now.