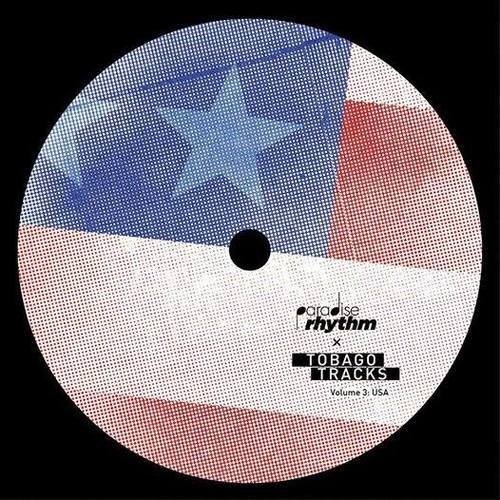 On 23rd December, Tobago Tracks is due to release its new compilation, 'Tobago Tracks Vol.3: USA', in collaboration with Paradise Rhythm. The new release features six tracks from each of the two collectives and represents a selection of experimental club sounds emanating from both sides of the Atlantic. Ahead of the release, we have got a first listen of album track 'Slow Hum' by LA based producer Gronos1.
The dark, brooding 'Slow Hum' is a particular highlight from the forthcoming compilation. Carried by its ominous, swollen bass line, the track is built from a swirling cacophony of disembodied choral chants and fractured orchestral melodies that are suspended in the atmosphere above. Anchored only by a series of stuttering percussive interjections, the track drifts skyward before disappearing into the ether.
Stream 'Slow Hum' below and keep an eye out for the compilation, which drops on 23rd December.