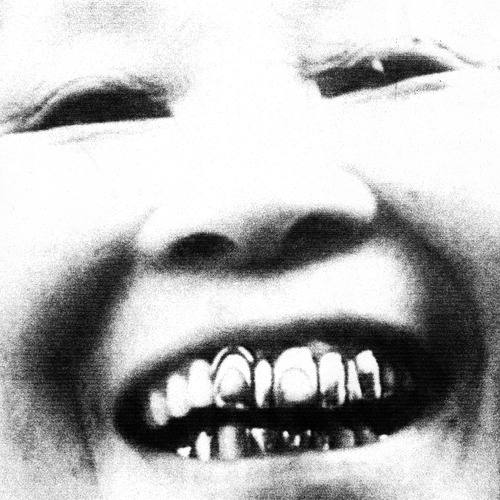 Breaking an extended period of silence with the unveiling of his brilliant 'Idiot Thug' mix last month, SD Laika has now announced that he will follow his startling 'Unknown Vectors' EP on Visionist's Lost Codes label with the release of his debut album 'That's Hariki' on Tri Angle Records in April. The lead track 'Meshes' is now available to stream in full.
Riding in on a building wave of static and distortion, 'Meshes' is as sonically uncompromising as we have come to expect from SD Laika, yet more dance floor focused than anything we have heard from him to date. Built around a surprisingly lean tribal rhythm and nagging percussive riffs, the drawn out, discordant swell of synths and squirming arrangement create an unsettlingly claustrophobic atmosphere that compels physical movement, if only to hold off the track from closing in around you.
'That's Hariki' will drop on Tri Angle Records on 28th April, and on the evidence of 'Meshes' it promises to be extremely special.