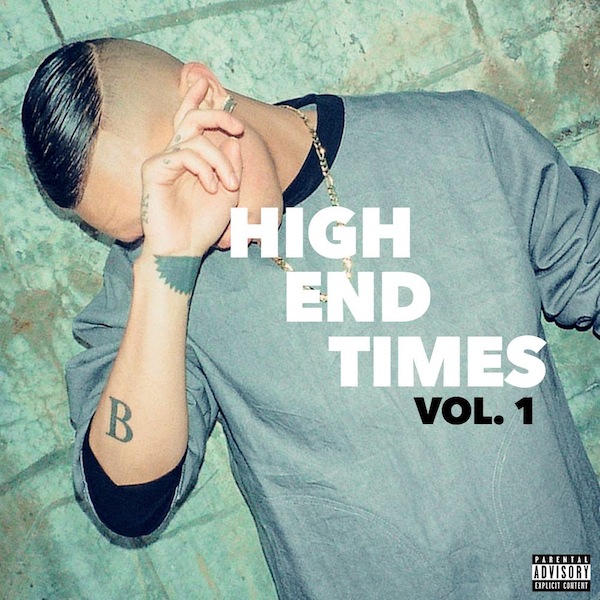 With so much music being thrown out across the web each week it can be hard to cut through the noise, so I have decided to start a little weekly selection of some of the best free downloads I have come across on my travels, just in case you have missed them. This week, we have an impressive spread from both sides of the Atlantic with Brenmar, Inkke and Tiltmode.
BRENMAR – HIGH END TIMES VOL.1
DOWNLOAD: HERE
First up is Brenmar, who has dropped his debut mixtape 'High End Times Vol.1' as a free download this week. The eight-track collection sees him collaborating with a host of vocalists including Mykki Blanco, Sasha Go Hard and Ian Isiah on a solid batch of dance floor friendly tracks that veers from high-gloss RnB to raw club jams, and is well worth checking out.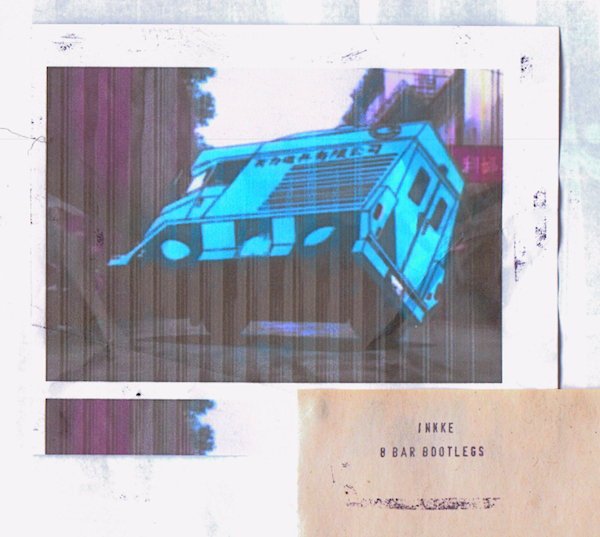 INKKE – 8 BAR BOOTLEGS
Download: Here
Scottish producer Inkke has gifted us with a free zip of ten 8-bar bootlegs that he has put together ahead of forthcoming releases on Astral Black and Local Action. As well as valiant efforts at taking on classic Grime tracks like 'Rhythm N Gash', 'Gun Man' and 'Firehydrant', the real value lies in his brilliant reconstructions of early 00s RnB and Hip Hop, with standout edits of 'Cry Me A River', 'Dilemma' and '21 Questions'.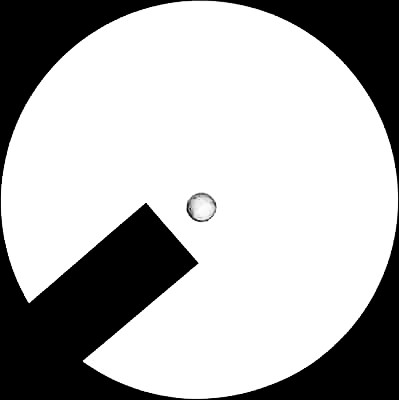 TILTMODE – CROHNS JUNGLE
Download: Here
Last but by no means least is Tiltmode with 'Crohns Jungle', which he has made available as a 'name your price' release on his Bandcamp page. Made over the course of just a week, the impressive eight-track record sees the Glaswegian producer experimenting with thrilling jungle forms.