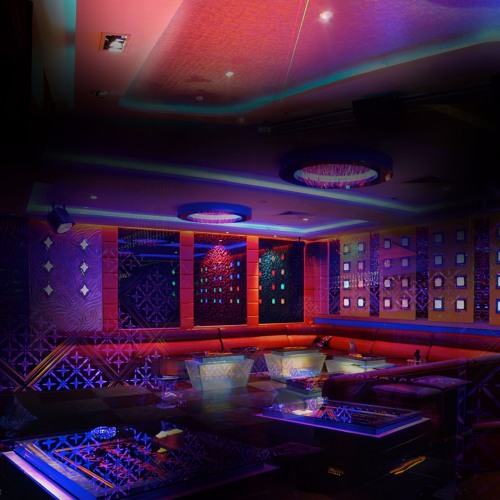 Newly formed collective and label Eternal Dragonz has dropped it's first release, a four-track EP titled 'Karaoke Vol.1'.
Established with the goal of highlighting Asian artists that live and work in the west, the first EP features contributions from Victoria Kim, Strict Face, Moslem Priest & Mysteriz, and Organ Tapes. The EP blends rugged electronic productions with vocals from the work of Asian popstars, opening up an interesting dialogue between the two worlds.
The EP is available as a free download from the Eternal Dragonz website, designed by Eric Hu.