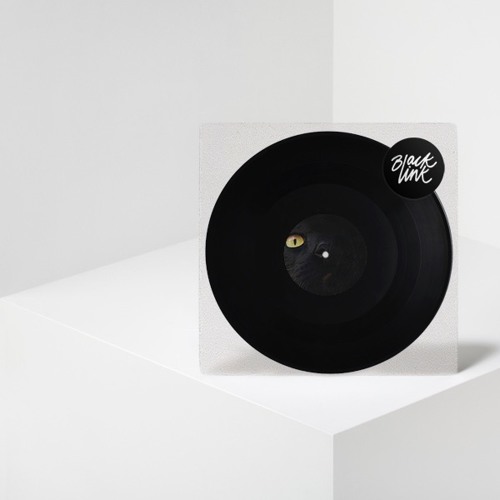 Blacklink follows Shriekin's 'Red Beach' EP with the second edition of the 'Black Label' series.
'Black Label Edition 2' features contributions from a selection of instrumental grime's most promising new voices. From Strict Face's dark, twisted take on Britney Spears with 'Toxic Gunner' to the emotive RnB inflections of Grizzle's 'Entreaty' each track succeeds in offering up a different facet of the sound.
The vinyl-only EP is available now.