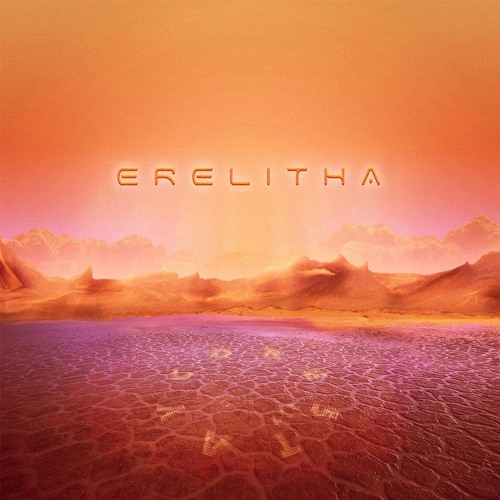 The Staycore collective is back with another free compilation in time for summer, following last year's impressive 'Summer Jams 2k15' release.
'Erelitha' features twelve tracks from the label's extended network of producers based around the theme of 'light'. With music from Dinamarca, Mechatok, MM and Toxe, amongst others, 'Erelitha' delivers a shimmering soundtrack to summer.
Stream the compilation in full below and download it in exchange for an email address here.