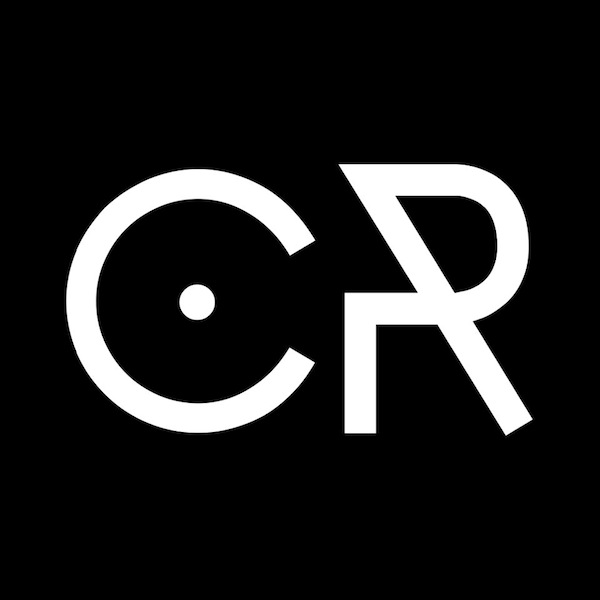 If you watched our last Just Jam takeover at the end of March, you will have caught a consumate set from Circadian Rhythms, the new alias for the collaborative project between one half of Blackwax and Last Japan. Having been long-term fans of their respective music, the possibilities of the new venture are really exciting and this new focus has quickly manifested itself in a number of ways with which you would do well to keep up to date.
The first outcome of the new collaboration is their bi-weekly show on the burgeoning internet radio station NTS, Thursdays (Bi-Weekly), 2-4am. The two hour fortnightly show provides a wider context to the new project, distilling an array of dark dancefloor vibes into their individualistic approach. Each show they invite an artist to contribute a 30min guest mix, and the bar has been set high with the first selection of mixes coming from Facta, Trusta, Jon 1st, Brunks and Rabit (All of which are available to download here).
With loads more plans in the works, make sure you keep a keen eye on them to see what they have coming up over the next few months. They are taking bookings as a duo, so promotors take note and use the opportunity to get them down to your rave. In the meantime, make sure you get locked to Circadian Rhythms on NTS every other Thursday, 2-4am.