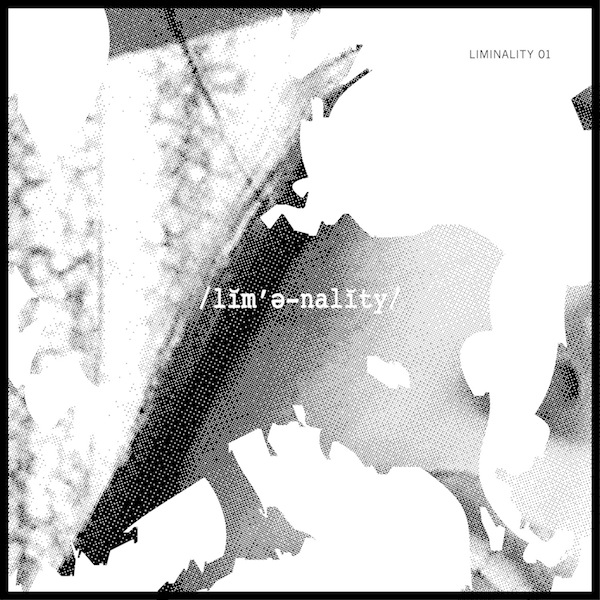 VARIOUS ARTISTS – LIMINALITY 01
(LIMINAL SOUNDS – LMNL006)
1.Copout – Fluttering
2.Shining Force – Initiative
3.Archer – Outcry
4.Bushido – Bashful
5.JGYB – 7th Note
Release Date: 3rd March (Juno) 2015 / 9th March 2015 (everywhere)
Format: Digital Download
'Liminality 01' is the first in a new series of EPs that will provide a space for tracks that sit outside of the confines of our usual release schedule, offering a platform to producers that are new to the label and laying the foundations for future records.
For the first instalment, we are pleased to welcome five new artists to the label: Archer, Bushido, Copout, JGYB and Shining Force. Each of these producers offers a distinctive approach in their music while sharing a pool of common characteristics that connect the EP as a coherent whole.
The EP opens with the grime-inflected tribal march of 'Fluttering' by US producer Copout. Balancing propulsive drums with radiant melodies it provides a taste of his forthcoming debut EP for the label, due to be released later this year. This is followed by Shining Force's 'Initiative', which flickers with similarly luminescent melodies, this time cast over tumbling snare rolls and a billowing bassline.
Archer's 'Outcry' is stripped right back, breaking apart the soca swing of UK Funky to deliver a jarring, grimey gut punch. This leads in to 'Bashful' by Bushido, which builds on top of this framework as it reformulates classic grime components in to a dramatic crescendo. Last but certainly not least is '7th Note' by JGYB, a swinging wrecking ball built around a skeletal 2-step shuffle and deadly bassline.