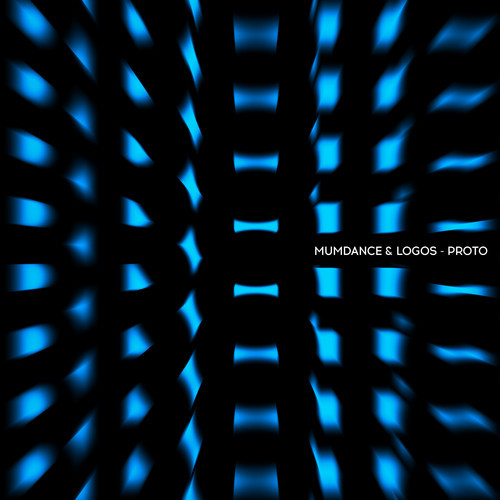 Mumdance and Logos are continuing their ongoing and extremely fruitful collaborative work with the release of a new ten-track record on Pinch's Tectonic label later this month.
'Proto', which is due for release on 16th February, features a selection of material recorded by the duo over the course of the last year. Drawing inspiration from the anything goes attitude of nascent scenes, from techno and hardcore to jungle and grime, 'Proto' is characterised by its uncompromising approach. Balancing traditional club constructs with more esoteric ideas, the result is a deeply immersive and compelling journey that uses some of the foremost sounds that have shaped underground music in the UK over the last two decades to create an exciting vision of the future.
Stream clips of all ten tracks below and make sure you pick up a copy when it is released on 16th February.