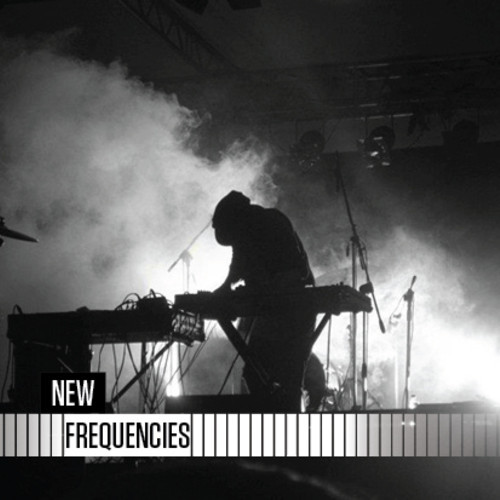 Fresh from his contribution to our mix series (Vol.37), NYC via London producer Celestial Trax has toasted the recent release of his debut EP on underground institution Rinse by dropping a new mix for Mixmag. Rather than looking back, the thirty-five minute production mix showcases a selection of new and unheard material.
Building upon the foundations laid by his new 'Paroxysm' EP, the mix is a stunning exploration of the darker recesses of underground music that pulls the listener in from start to finish. Taking its cues from the club without ever giving in to the constraints of the dance floor fully, the music on offer is an absorbing patchwork of experimental and often otherworldly constructions that indicates there is a lot more to come from Celestial Trax.
Also worth checking out:
Truancy Volume 95: Korma – Taking over for the latest volume of Truants' Truancy mix series, Korma's killer selection blends RnB and hip hop with a host of more club-focused material.
In Session: Sudanim & Miss Modular – Her Records co-owners Sudanim & Miss Modular showcase their particular brand of leftfield club music in a new mix for Mixmag.
Sarah Farina podcast for Beyeah – Berlin-based DJ and Through My Speakers collective member Sarah Farina crafts a selection of heavy 160bpm material for Beyeah.