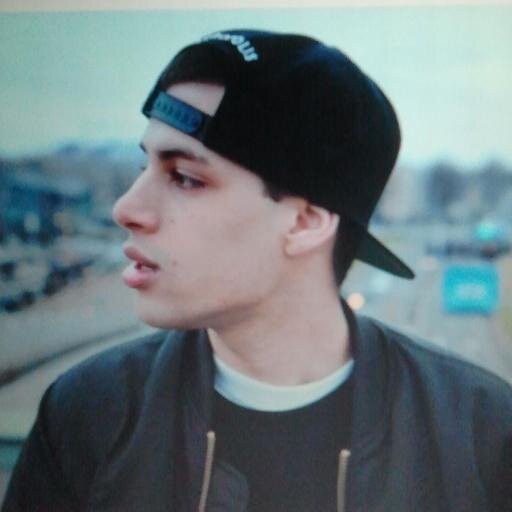 Having sat on the horizon agonisingly for close to a year now, Templar Sound is finally set to release the second EP in its limited edition vinyl-only TSWL series on 12th May. Following the prolonged wait, the Australian label will release Monoka's highly-anticipated 'Untitled' instrumental alongside a vocal version featuring Ruff Squad's Rapid and a remix from grime originator Youngstar.
The stripped back instrumental, which has been appearing in mixes and living online for a while now, channels the spirit of sino grime in its melodic construction. Anchored only by the resonating thud of a bass drum and a few shards of percussive debris, the track floats along on the teasing interplay of a delicate plucked melody and a series of fluid, winding synth strokes. The instrumental is accompanied by a vocal version from Ruff Sqwad's recently re-energised Rapid, whose agile delivery works well over the featherlight production.
On the flip, 'Pulse X' creator Youngstar turns in a weighty remix to complete the EP. Keeping the ephemeral melodies intact, he draws the track in to the club with a characteristically propulsive rhythm that absorbs the essence of the original.