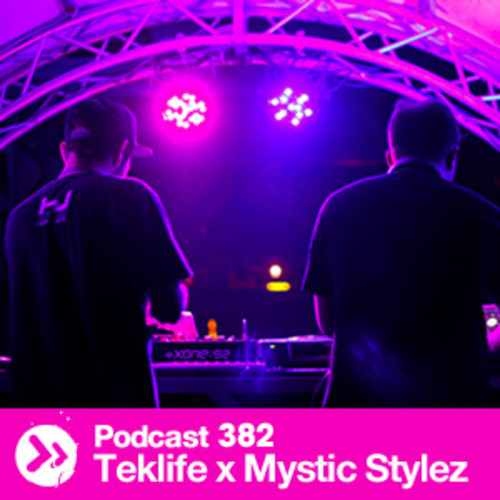 Ahead of their performance at the inaugural MAD in Belgrade festival at the end of the month, Feloneezy and Jackie Dagger have put together a genre-blending hour of upfront club music for Data Transmission.
The new mix does a good job of showcasing the full breadth of the Mystic Stylez and Teklife affiliates' diverse influences as well as giving a taste of what festival attendees can expect. Building energy levels throughout, the pair up the tempo as they fluidly draw together ballroom, Jersey club, grime, ghetto house, juke and footwork into a hugely enjoyable sixty minutes of upfront club mutations.
Mystic Stylez will be hosting a boat party alongside Crystal Culture on Sunday 25th May as part of MAD in Belgrade. The lineup will feature Jam City, Rushmore, DJ Nigga Fox and more. You can find details of the event here.
Also worth checking out:
Last Japan May Mix 2K14 – Featuring a mix of his unreleased solo productions and collaborations alongside a selection of fresh dubs, Last Japan's latest mix is straight fire.
Shriekin' Mix For The Astral Plane – Intricate grime constructions and leftfield club material is the order of the day in this new mix from rising talent Shriekin'.
PSMIX001 – Arkitect – The Private Selection label introduces a new mix series with a propulsive session from LA-based producer Arkitect.