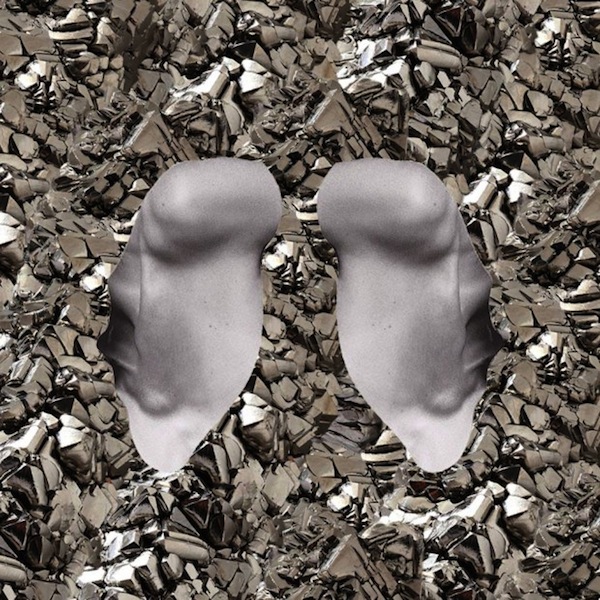 Following strong sessions from Strict Face, Inkke, Murlo and most recently Sudanim & Miss Modular, the fifth volume of Truants' burgeoning 'Functions of the Now' series dropped this week in the form of an exceptional mix from Jacques Gaspard Biberkopf.
Over the course of 70 mins the Berlin-based producer expertly blends club focused cuts with more abstract offerings to create an immersive and exploratory listening experience. Built around a wealth of his own productions, the mix absorbs a disparate collection of other sounds into its arc, from Jersey club and grime to the more esoteric offerings of Roly Porter and Holly Herndon, without ever feeling unnatural. Cramming in over thirty tracks, Biberkopf threads a pervasive measure of textural ambience through the dense patchwork of sounds that he creates, not so much blending tracks as letting them melt into one another to forge one fluid and fascinating structure.
If you like what you hear, make sure to check out his soundcloud too.
Also worth checking out:
FACT mix 426: Perc – A powerhouse selection from the Perc Trax boss in celebration of the release of his new album 'The Power and the Glory'.
Nguzunguzu – Perfect Lullaby Vol.II – A forty five minute session of international and otherworldly sounds with a soft melodic core from the Fade To Mind duo.
SD Laika – Idiot Thug – An intense collection of the macabre electronic experimentalist's own material, which dropped a few weeks ago but has now been made available to download.