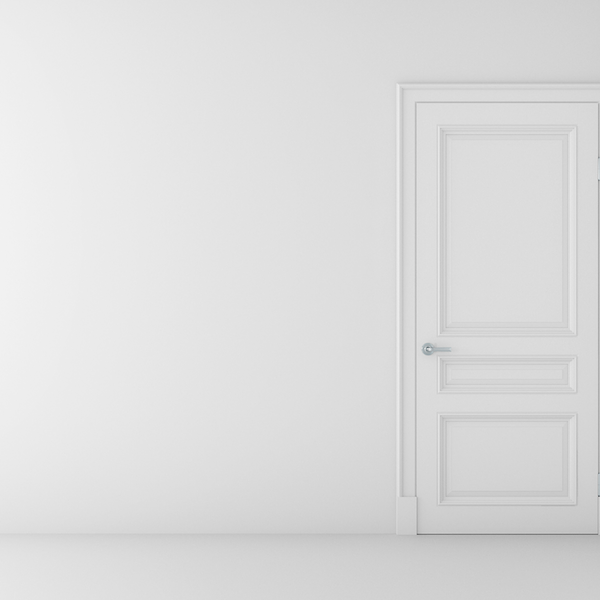 Our pick of this week's mixes comes from Gobstopper Recs boss and Boxed lynchpin Mr. Mitch, who has delivered the latest instalment of the ever on-point Mixpak FM series.
Mr. Mitch has been a mainstay on the grime scene for a number of years, contributing to labels like Butterz, Slit Jockey, Mixpak and his own Gobstopper label, as well as producing for a number of well known MCs, but it is in the last eighteenth months that things have really started to crystallise. His recent series of 'peace edits' and latest 'The Room Where I Belong' EP feel like the culmination of his work to date, exploring a singularly sombre and sparse vision of grime.
His contribution to the Mixpak series goes some way to articulating this unique, carefully sculpted sound. The thirty-minute session effortlessly connects the dots between tracks from the orbiting instrumental grime scene and more leftfield electronic offerings without breaking the immersive arc of the mix. Threading tracks from the likes of Clark, Actress and Lakker through contributions from contemporaries such as Rabit, Murlo and Slackk, Mr. Mitch deftly contextualises his recent productions.
The mix is available to stream via the SoundCloud player below. Head to the Mixpak site to check out the full feature and download the mix.
Also worth checking out:
Chemist Mix For The Astral Plane – Coyote recruit Chemist steps up for The Astral Plane with an arsenal of fierce grime dubs.
HYP 172: Sam Binga – A breakneck selection of drum & bass, footwork and jungle from Bristol mainstay Sam Binga.
In Session: Martyn – Martyn toasts the announcement of his forthcoming third album on Ninja Tune with a bumping new session for Mixmag.