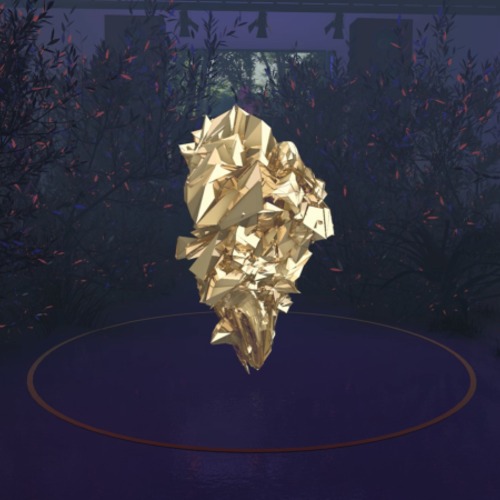 My pick of this week's mixes comes from Berlin-based artist She's Drunk, who has dropped a new mixtape for DIS Magazine. Entitled 'Materials', the mix features a host of new and unheard material from the producer, who, we are very happy to announce, will release his next EP on Liminal Sounds.
Rattling through tracks from Trap Door, Twwth, Tessela, Georgia Girls and Ramadanman alongside a selection of his own productions, the 30-minute mix neatly contextualises She's Drunk's explosive approach to the dance floor as well as giving listeners an insight in to the strength and diversity of material that he is quickly amassing. Brimming with scattershot rhythms, immersive textures and intricate arrangements, the mix is a brilliant balance of intrigue and energy that acts as a perfect introduction to his music.
Look out for more details about She's Drunk's forthcoming 'Physical' EP on Liminal Sounds, coming soon.
Also worth checking out:
Dark0 Mix For The Astral Plane – Dark0 follows the release of his new 'Sin' EP on Visionist's Lost Codes label with a heavyweight session for The Astral Plane.
Tripletrain Tribute Mix – DJ Rashad 1979 – 2014 – Brooklyn-based Teklife duo Tripletrain celebrate DJ Rashad's life and work with a special tribute.
Dummy Mix 208 // Rushmore – House of Trax lynchpin Rushmore steps up for Dummy Magazine with a characteristically high energy blend of club sounds.