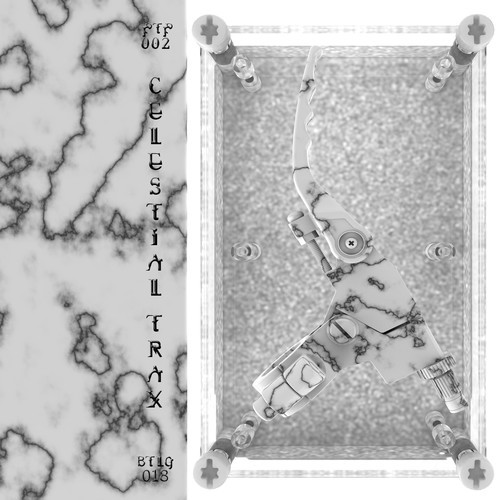 Ahead of the release of his sophomore EP for Rinse at the start of next month, Celestial Trax has dropped a new EP on NYC label Purple Tape Pedigree.
The four-track 'Ride or Die' EP is a collaboration between PTP and Bootleg Tapes and is available digitally and on limited edition cassette from today. The EP, which features three solo tracks alongside a heavyweight collaboration with Coyote Records artist and Silk Road Assassins member Chemist, is Celestial Trax's strongest and most coherent release to date. Refining the unique mélange of influences that feed in to his music, the EP is a precise and focused blend of scattershot rhythms, astral melodies and choice vocal samples.
Stream all four tracks below and order the 'Ride or Die' EP here.