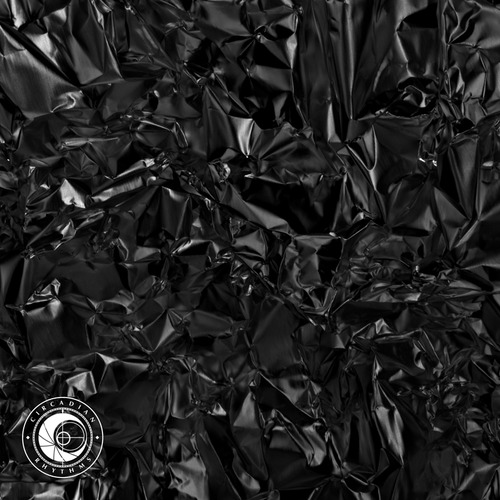 Blackwax and Last Japan are preparing the next step for their collaborative Circadian Rhythms project as they announce the launch of their eponymous label at the start of next month.
The label will provide a platform for their own productions as well as some of the artists that they champion through their monthly NTS show. The first release is the anthemic Cassie-sampling 'Kru' by Spanish producer PLATA and comes backed by a stellar remix from MssingNo. Those that follow Circadian Rhythms will be familiar with both tracks on their inaugural release, which have been staples of their sets over the last twelve months. The single will be released as a limited edition white label pressed on 180g vinyl.
Stream clips of both tracks below and pre-order the 12″ via Circadian Rhythms' Bandcamp page here, but be quick as they are going fast.