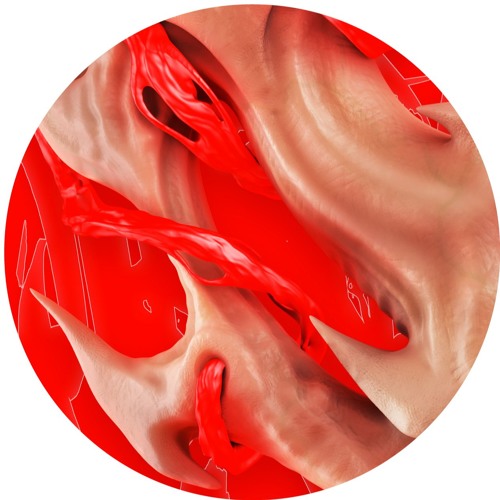 Fresh from releases on Golden Mist and Purple Tape Pedigree, Liminal Sounds favourite Endgame has unveiled the first track from a forthcoming EP for Hyperdub.
The new four-track 'Flesh' EP features a vocal contribution from Organ Tapes, as well as a killer recalibration of Dizzee Rascal's 'Boy in da Corner' album opener 'Sittin' Here', building upon the rugged rhythms and icy synths that Endgame handles so well.
Stream 'Felony Riddim' below and watch out for the EP when it drops on 22nd July.