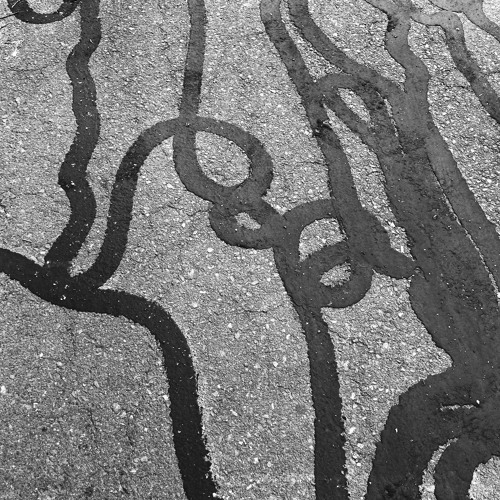 Purple Tape Pedigree continues its prolific run of form with a new EP from Liminal Sounds alumnus Copout. The NYC-based producer will release 'Forces' – the follow-up to his 'Bardo' EP from last year – via the label on Friday 24th June.
On the four-track EP crystal clear synths flow through and over pulsing rhythms, while dreamlike melodies tug against plunging basslines, as Copout constructs a deeply evocative world from the tension between these opposing forces.
Stream 'Stressed' below and watch out for the EP when it drops on 24th June.