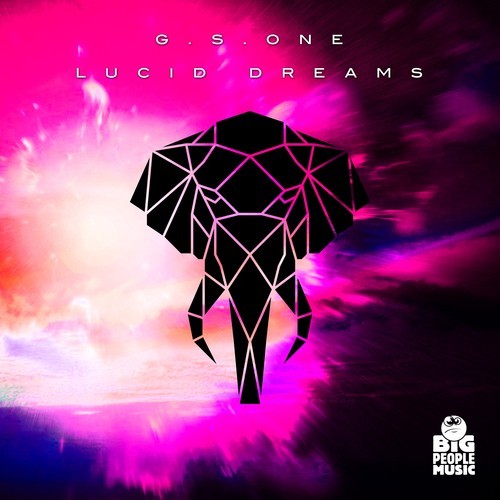 Having spent the last five years pushing the best in new bass, funky and grime with their club night, the Manchester based BPM crew (Madam X, Phaze One, Darka & T.Dot) have now made their first foray into releasing records with the launch of their own label. Using the new avenue to continue championing underground talent, this week they have dropped their debut record in the form of G.S.ONE's very solid 'Lucid Dreams' EP.
Lead track 'Pillow Talk' is the standout moment of the EP and has won early support from a broad range of DJs including Pelican Fly boss DJ Slow, Elijah & Skilliam and Zed Bias amongst others. Here it is G.S.ONE's synths that steal the show, injecting some seriously smooth finesse into the track. Easing out his addictive melodies over a loose, low slung rhythm section, G.S.ONE manages to match the sultry swagger of an RnB slow jam with a soundsystem structure lifted from the UK underground to create a compelling cut that traverses home and club listening perfectly.
The four-track 'Lucid Dreams' EP is available from digital download stores now.