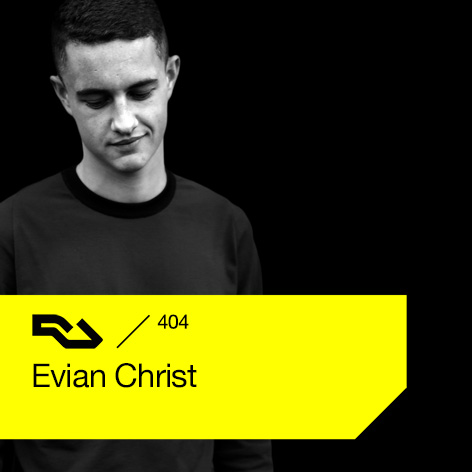 The latest instalment of Resident Advisor's revered mix series is a masterful session from Evian Christ, ahead of the release of his 'Waterfall' EP later this month on Tri Angle Records.
The mix feels like a confident statement of intent from the producer, showcasing the uncompromisingly strange pool of influences that feed into the new EP. The result is an immersive collection of ambient electronica, hip hop, dancehall and deconstructed trance that draws together tracks from such disparate artists as Fis, Kalado, Chief Keef and Salem while still managing to make perfect sense. Download the mix on Resident Advisor here.
This week Evian Christ has also uploaded the title track from his forthcoming EP, which is out on 17th March. 'Waterfall' is a mangled dystopian dancehall instrumental that harnesses the pummelling industrial sonics of 'Yeezus'. You can check it out in its entirety below.
Also worth checking out:
Blackwax: HEDMUK Exclusive Mix – LS favourites Blackwax deliver an hour of visceral soundsystem music for HEDMUK, bookended by the two tracks from their most recent single.
INSMIX008: Miss Modular – An energetic and forward-thinking club session from the Her Records co-head for We Are Insert.
In The Mix 009: Parris – A deep, dark and heavy vinyl and dubplate session from Soundman Chronicles label owner Parris.