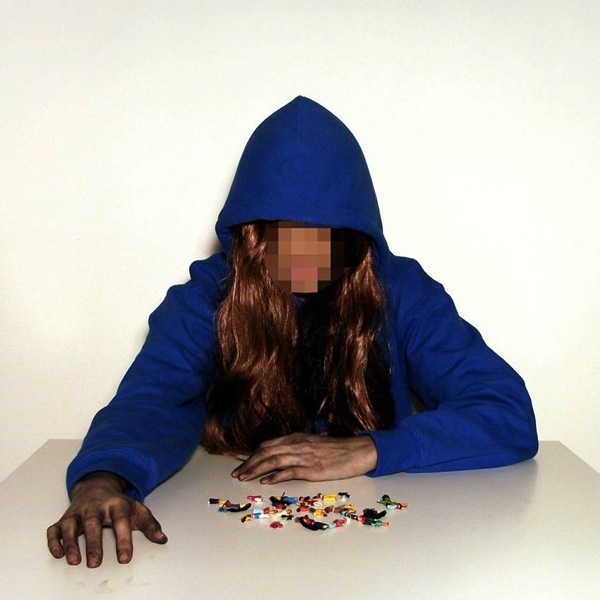 GAZELLE TWIN – BELLY OF THE BEAST
DOWNLOAD: HERE
Ahead of the release of her sophomore album 'UNFLESH' later this year on the Anti-Ghost Moon Ray label, experimental producer Gazelle Twin has dropped lead single 'Belly of the Beast' as a free download. Her unnerving vocal performance is spread across a spray of pummelling bass hits, clattering percussion and claustrophobic fx to powerful effect. The track is also accompanied by a suitably unsettling video which you can watch below.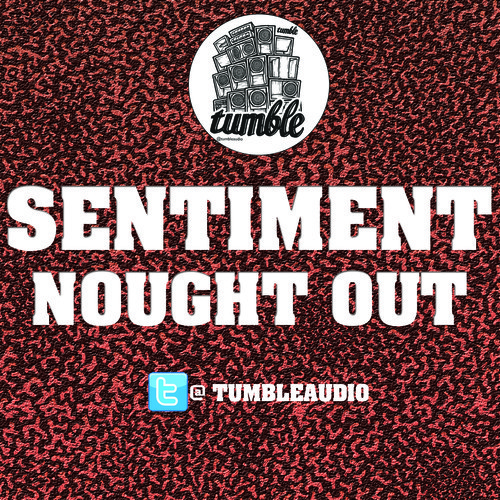 SENTIMENT – NOUGHT OUT
DOWNLOAD: HERE
This week Bristol producer Sentiment has dropped a free download via the Nottingham-based Tumble Audio label, who he will be working with in the coming months. 'Nought Out' is an incisive grime instrumental that wraps its sharp percussion and pounding subs into a jittery arrangement and is a great introduction to a name that we urge you to keep a keen eye on this year.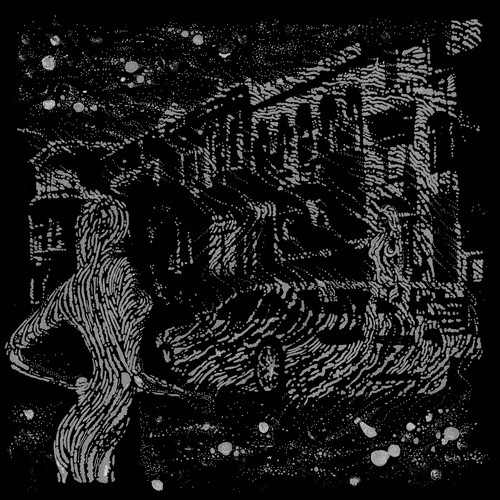 MACHINEDRUM – EYESDONTLIE (DJ EARL REMIX)
DOWNLOAD: HERE
Ever-prolific Teklife crew member DJ Earl has taken on the lead single from Machinedrum's latest 'Vapour City' LP and the resulting remix has been made available as a free download via Machinedrum's soundcloud. Stripping out the instrumental from the under the nagging vocal at the core of 'Eyesdontlie' and chopping it up, Earl drops in a booming, bottom heavy production which builds to a climax of smooth melodic finesse.