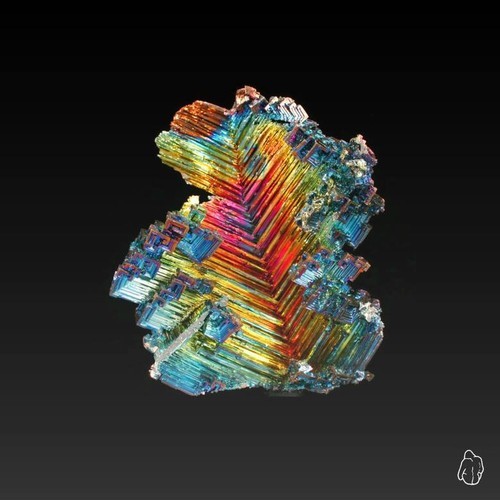 Following some time spent under the radar, the always on-point Silverback Recordings imprint has initiated the start of a solid upcoming release schedule for this year with a strong new EP from production duo Piri Piri. Featuring three original productions and a killer selection of remixes from Visionist, Jean Nipon, Matthias Zimmermann and Neana, the 'Patterns' EP packs plenty of club heat.
Much like Piri Piri's 2012 debut EP on Sounds Of Sumo the new EP absorbs a diverse palette of sounds into its form, underpinned by the pair's production swagger and understanding of how to attack the dance floor. Lead track 'Ice Cream' featuring Sally Crumb is a low slung electro-tinged roller punctuated by infectiously off-kilter descending melodies and a choice vocal refrain. 'Peak' then hones in on a darker sound creating a powerful tension from the interplay of its propulsive metallic percussion and bubbling arpeggios before 'Quest' completes the trio, offering a lighter counterpart to the first two tracks with its fluid, dreamlike melodies and loose percussive groove.
The accompanying remixes offer some interesting twists on Piri Piri's productions too. Visionist warps 'Ice Cream' into a spiral of whipcrack snares and ghostly arps while Jean Nipon loosens the screws on 'Peak' to give it a warehouse bump. Matthias Zimmermann and Neana then both take on 'Quest' with the former sharpening the edges while keeping things airy and the latter taking it completely the other way and turning in a brilliantly frazzled drum track.
The 'Patterns' EP is out now on Silverback Recordings.
To coincide with the release of the new EP the duo have also put together a great promo mix, which packs 35 tracks in to just over an hour and is brimming with unreleased dubs. Check that out below…