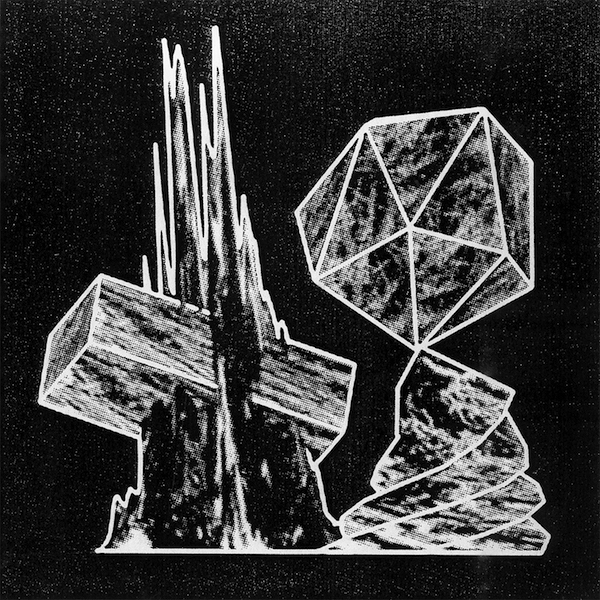 For their new release the Tight Knit camp have enlisted a crew of producers to overhaul tracks from Grovestreet's debut 'Structures' EP.
With Strict Face, M.E.S.H, Byrell The Great and Morcee & 199? on board, the results are both wide ranging and invigorating. In the hands of these producers, Grovestreet's muscular club tracks are contorted in to both strange and brilliant new shapes. M.E.S.H and Byrell The Great both take on 'Ground Zero' but with very different results; while M.E.S.H knocks it off-kilter and scuffs its edges, taking it into murky territory, Byrell The Great blends ballroom signifiers with the rush of old skool rave. Strict Face untethers 'Altars' with lush, zero gravity synths and Morcee & 199? complete the EP with a bustling remix of 'Intrusions'.
Stream the EP below and pick it up now exclusively via Boomkat. The EP will be available from all the usual spots as of 6th April.