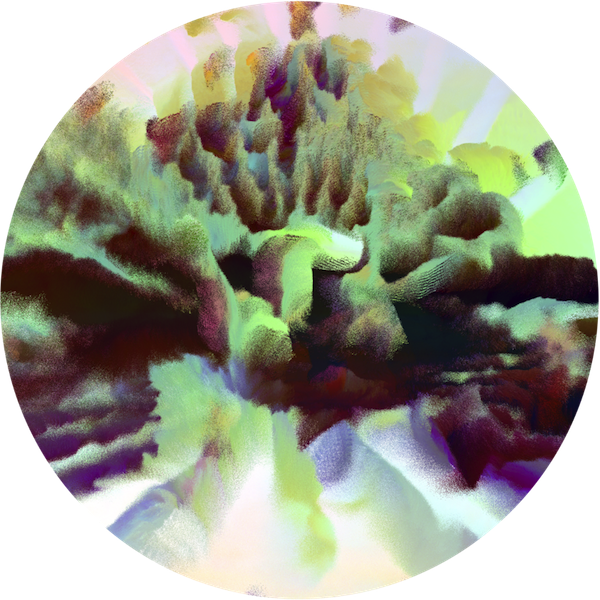 Next week Wisdom Teeth – the label run by Facta and K-Lone – will drop its second release. Having got off to a solid start with a strong debut from Facta and Wen, the new EP features contributions from two artists that are absolutely killing it at the moment, Hodge and Acre.
Building on the sound palette set by the label's first release, both tracks offer a deep, rugged and ever so slightly off-kilter approach that is built to turn soundsystems inside out.
Preview both tracks below and pre-order the 12″ direct from Wisdom Teeth here.