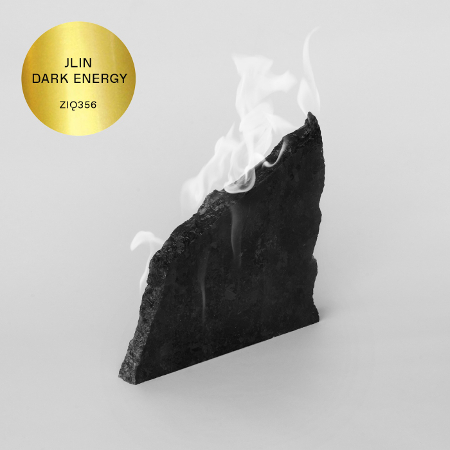 Planet Mu has announced details of Jlin's debut album, 'Dark Energy', which is scheduled for release on 23rd March. The new album is the latest in a series of footwork LPs that the label has released over the last few years, including standout records from RP Boo, DJ Diamond and Traxman.
'Dark Energy' signals a return to the label for the Gary, Indiana-based footwork producer, who contributed two tracks to the 'Bangs & Works Vol.2' compilation back in 2011, including forthcoming album cut 'Erotic Heat'. The eleven-track album picks up where those earlier tracks left off, experimenting with a darker strand of rhythmically jarring and sonically abrasive footwork that matches high energy with high drama.
Listen to one of the album's highlights, 'Expand' featuring Holly Herndon, below and stream clips of all eleven tracks on the Planet Mu website here.