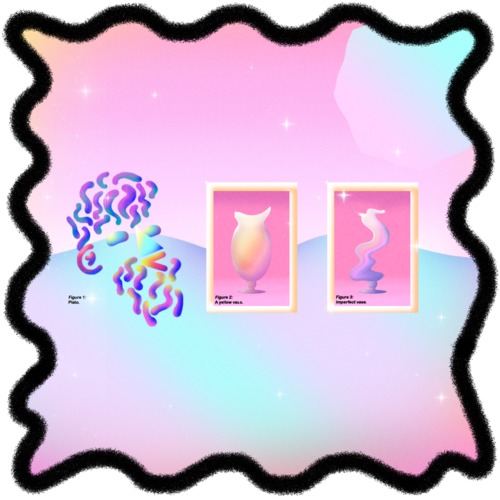 Following the release of the impressive 'Heterotopia' compilation late last year, blog turned label The Astral Plane is returning with a three-part series of remixes.
The first instalment of the series is out today and features seven reworkings of tracks from the original album by a diverse array of new talent. Particular highlights come in the form of a frazzled reimagining of Iglooghost's 'Wood Farm' by Sharp Veins and a warped, propulsive take on Imaabs' 'Cautiverio' by She's Drunk, although all seven tracks are worth your attention.
Listen to the EP below and pick it up as a 'name your price' release via The Astral Plane's Bandcamp page here.