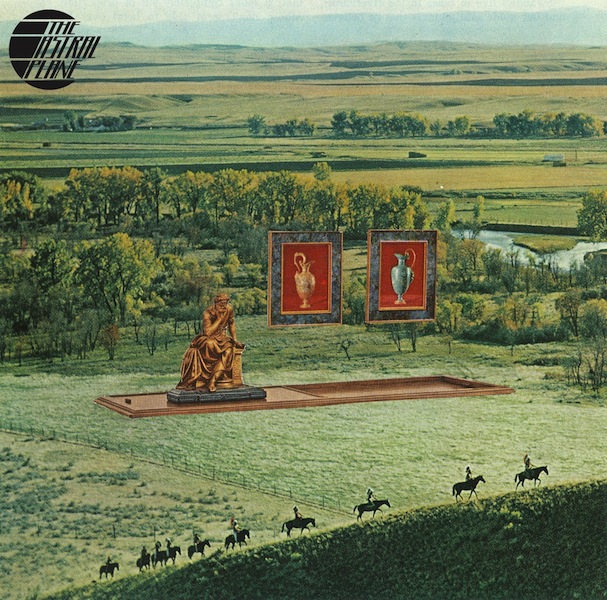 Having built a reputation as a go-to blog for forward-thinking electronic music and leftfield club mutations, The Astral Plane has made its first foray in to putting out records with the release of 'Heterotopia'. The twelve-track compilation, which is available now, is a well-conceived project that offers a coherent insight in to the gamut of sounds and artists that they support on the site.
Alongside tracks from LS family Air Max '97 and previous LS mix contributors Mike G and Celestial Trax, there are contributions from a host of the most exciting producers around at the moment, including Her Records affiliate Kid Antoine, Jacques Gaspard Biberkopf, Victoria Kim and House of Trax don Rushmore. Traversing a series of different sonic terrains, the compilation confidently bridges more upfront club material with a series of divergent paths, alighting upon lush ambient soundscapes, ruptured grime and more.
You can stream the compilation in full below and pick it up as a 'name your price' release via The Astral Plane's Bandcamp page now. For those of you who prefer their music in more tangible forms, The Astral Plane has announced that it will be joining forces with Apothecary Compositions to release a limited edition cassette version, which you can pre-order here. The new release will have the added bonus of two additional tracks from Piri Piri and Chants.