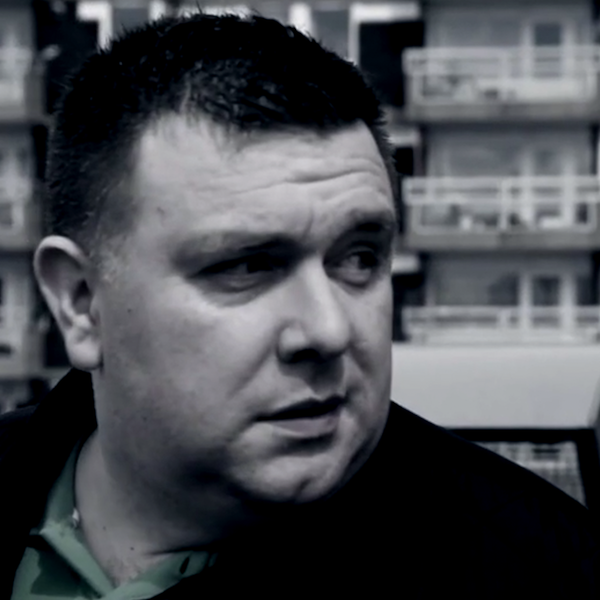 Following its premiere at an exclusive Boiler Room session last night, Rollo Jackson's documentary about preeminent grime DJ Slimzee is now available to watch online.
Having played a pivotal part in the evolution of the UK underground from jungle through garage and on to grime, Slimzee is indisputably one of the best and most influential DJs of the last decade. From his early days in defining garage collective Pay As U Go to his role in establishing Rinse and his possession of the most sought after selection of dubplates in the game, there is no denying his credentials. I could ramble on here with infinite enthusiasm, but if you share even a passing interest in garage or grime you will already know all of this.
'Slimzee's Going On Terrible' is essential viewing and provides an honest insight into Slimzee's life and career as well as his continuing cross-generational influence. Watch the film in full below and check out the stream of his Boiler Room dubplate session here.