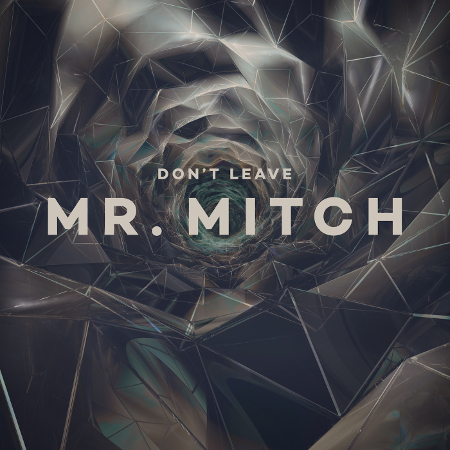 This week Boxed lynchpin and Gobstopper Recs boss Mr. Mitch releases his 'Don't Leave' EP on Planet Mu. The new record precedes his debut album, 'Parallel Memories', which is due for release next month.
Further removed from classic grime tropes or traditional club structures than ever before, the four-track record is an extremely surefooted and well constructed release that feels like the culmination of his production work to date. Built from a tangle of heartbroken melodies and degraded samples, the tracks explore a more emotive approach to grime that rests on a bed of cavernous low end frequencies.
Stream the EP in its entirety below and pick up a copy from the Planet Mu website or any of the usual spots.