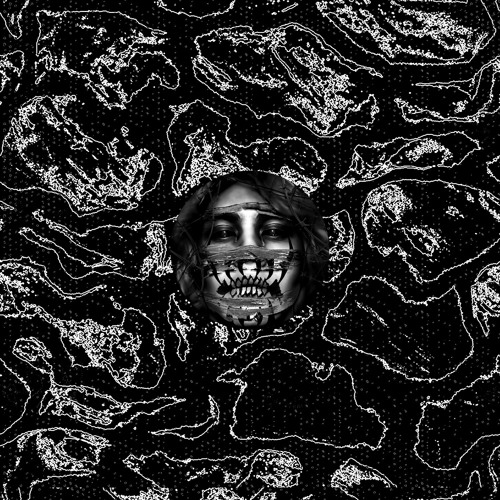 This Friday Kamixlo will release his debut EP, 'Demonico', on PAN and Visionist's recently relaunched Codes imprint.
Ahead of the release, the label has made 'Paleta' available to stream on SoundCloud. The track, which has been doing some serious damage in Kamixlo's recent sets, is a raw rhythmic onslaught that sets the tone for the forthcoming EP.
Stream 'Paleta' below and watch out for the full EP when it drops on Friday 16th October.