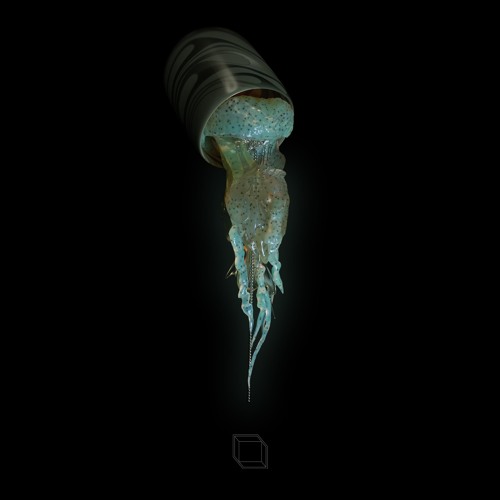 MM has unveiled the first track from his new self-titled EP, his first solo release since 'Reflektor Pack' brought the Her Records collective to a lot of people's attention back in 2013.
'9th Ritual' is a fierce club track that is quick out of the blocks; MM flips the classic Masters at Work sample with particular intensity as it comes crashing in to contact with metallic UK Funky rhythms and piercing synths.
The EP is set for release via Her Records on 18th October. Stream '9th Ritual' below.